High Quality Lighting - Within Budget
Yes, you can have your cake and eat it too. Achieving a quality lighting design that fulfills client expectations and meets the project's budget objectives is a real thing. The way to accomplish it is simple – a lighting designer.
Lighting designers come to the design table with aesthetic, technical, and practical skills that add distinctive value to a design project. Lighting designers are specialists that enhance the overall design vision and support the effort of the whole project team, while providing a quality lighting design that emphasizes architectural and design features and meets functional task and code requirements.
Accurately identifying the cost of a design project is crucial to the success of the project throughout design and construction, and well into operation and maintenance. Lighting designers can effectively provide a design to meet an established budget, and when a budget has not yet been established, lighting designers can select product from multiple manufacturers to establish a competitive project budget. A successful lighting design demonstrates how the design provides a cost-effective solution to the project budget and helps to reduce construction and/or operational costs through early understanding of client expectations and goals, and specific equipment selection and design technique.
A successful lighting design within budget is the result of the following value-added services provided by a lighting designer:
Establish Design Intent
Design Vision – Establish a variety of ways to achieve the client's vision at different cost structures. This could be alternate product specifications at different pricing tiers or different design approaches to achieve an effect.
Architectural Form – Enhance and utilize the architectural form. Shift the focus from the lighting fixture to the design feature by integrating the lighting into the architecture or using structural components as lighted surfaces.
Functional / Task Requirements – Carefully arrange and select lighting to provide users with flexible and functional use of the space without over-lighting.
Code Requirements – Specify products with high efficacy, tailored output, and optimal beam distribution to provide a quality code-compliant lighting design.
Design Adaptability – Throughout the design process, ideas and information may change based on the needs of the client or design. Being adaptable and prepared to provide design alternates along with a cost estimate will help to ensure the project stays within budget while responding to the needs of the project.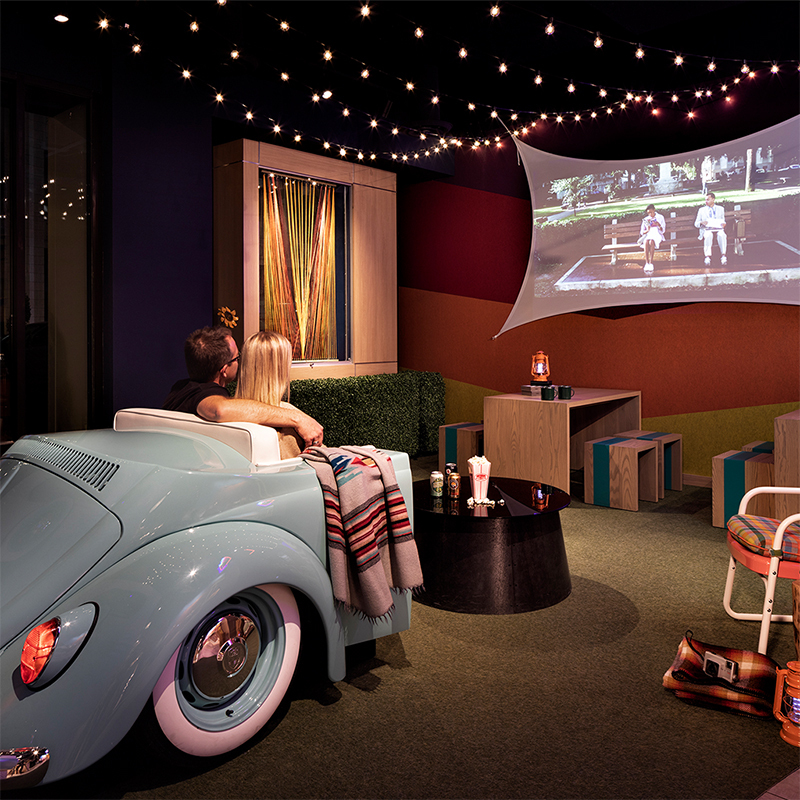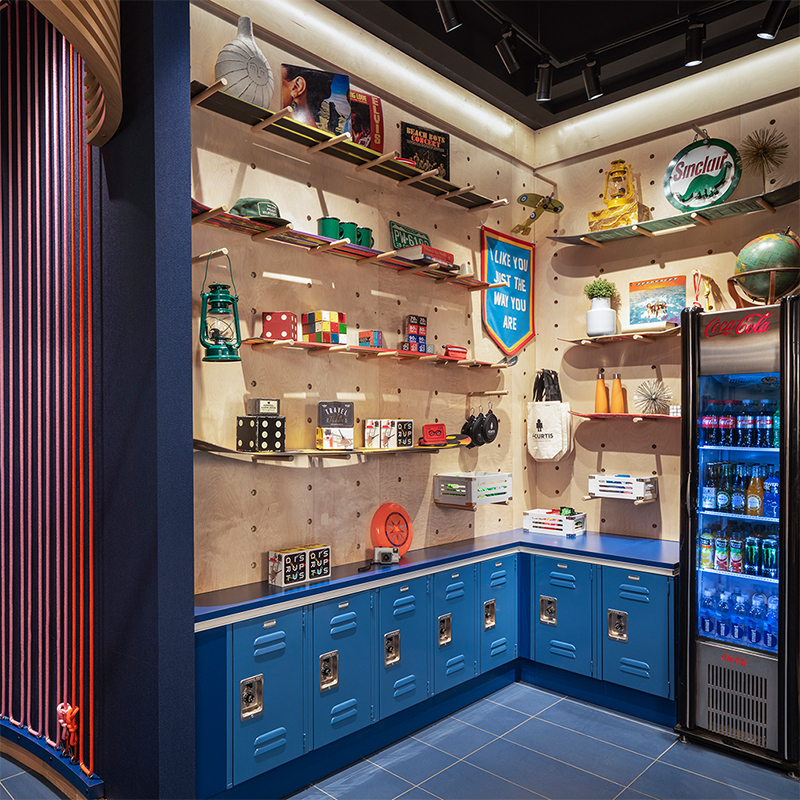 Product Selection

Education and Research – Continual education and research in the latest industry technologies and product capabilities. Selection of product is based on expertise and not sales goals or profitability.
Establishing Reputable Relationships – Developing relationships with sales representative agencies, manufacturers, and distributors provides pricing transparency for preliminary pricing exercises and may enable the designer to customize design features and secure competitive pricing. Working with the construction team and owner's representative ensures budget goals are met with respect to the design.
Familiarity with Cost Fluctuations – Understanding the factors that affect material prices, such as product availability, delivery requirements, payment terms, and tax / exchange rates, ensures a budgeted design will still meet project budget goals despite fluctuating material costs.
Simple Solutions – Seek out cost-effective product options and use them with intention. Creative application of utilitarian lighting products to architecture or unique materials can provide a custom solution without the custom fixture cost.
Value Engineering – Prepare for substitutions from the start to reduce, or avoid altogether, the value engineering effort for the lighting package. Designing with alternate products or techniques that can optimize cost ensures the final design will meet the original design intent. For one-of-a kind products, including the cost early in the budgeting process can solidify its place in the project.
Think About The Future

Sustainability – Consider daylighting and control opportunities to minimize the need for lighting in daylit spaces. Layer lighting to provide flexibility of use. Select efficient products that can satisfy a range of users and span design styles and time.
Energy and Operational Cost – Reduce lighting energy to reduce the owner's operating costs by selecting high efficacy products and combining with effective control strategies. A lifecycle cost analysis can provide leverage for exclusive products with a price premium.
Maintenance – Select reliable LED products with an optimum rated life and lumen maintenance metrics, extended warranty policies, and low labor-cost replacement considerations. Employ specific design strategies to aid in future maintenance efforts.
People Satisfaction – Design with people in mind. The psychology of lighting is incredibly important in understanding people's motivations and behaviors. Bad lighting can cost companies significantly more than what may have been saved with a poor low-budget decision.
High quality lighting design combines the technical and aesthetic aspects of lighting, electricity, vision, architecture, and environment, while remaining sensitive to economic objectives. There are numerous ways a lighting designer can reduce costs and enhance a project. The two ideals should not operate independently of one another, rather work in harmony to deliver a successful final product.