Our Winter Wonderland – Company Hut Trip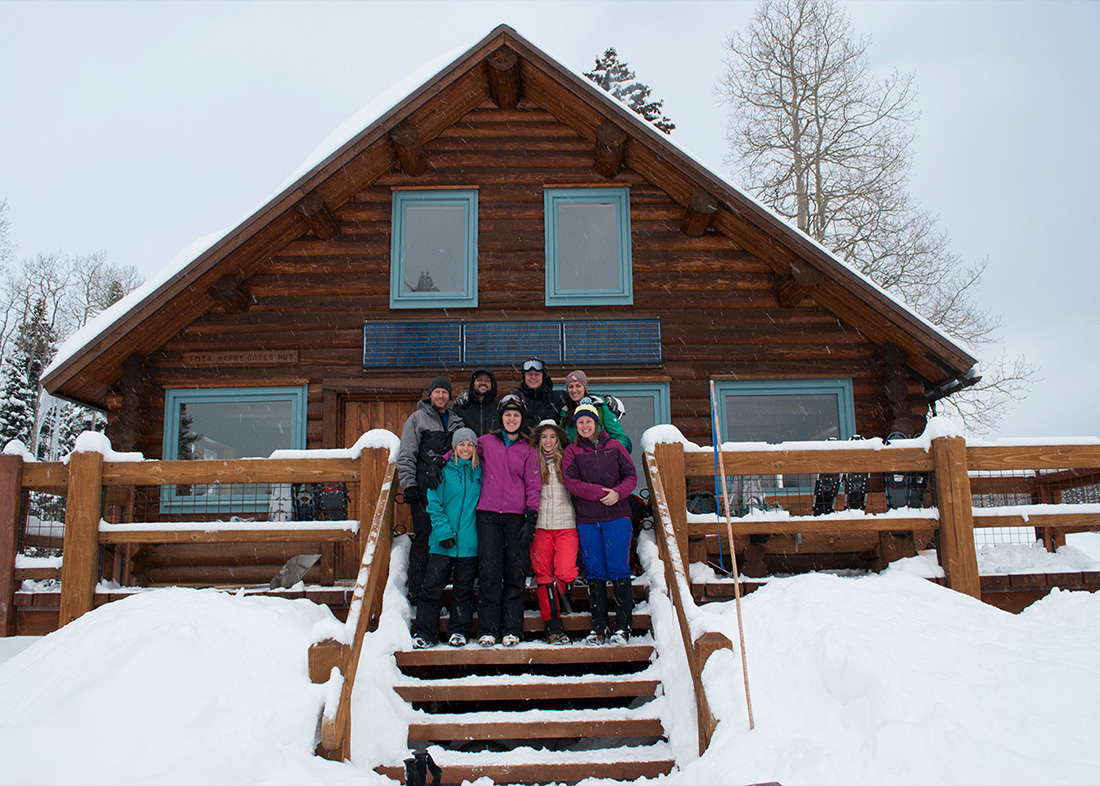 At LS, we strive to bond as a company, so we organize quarterly company events where everyone can come together for a few hours or a few days. This winter, we took our first hut trip and had a great time! We snowmobiled in on Sunday, through beautiful snow fields North of Reudi Reservoir. That night, we warmed up by the stove, cooked dinner, and played games. The next morning, we woke up to several inches of fresh snow! While that made for an interesting snowmobile out, it was certainly beautiful. We hope to make it an annual trip.
Our next event is a Spring Rockies game!