LS Group Receives 2019 IES Illumination Award of Merit for Hotel Jerome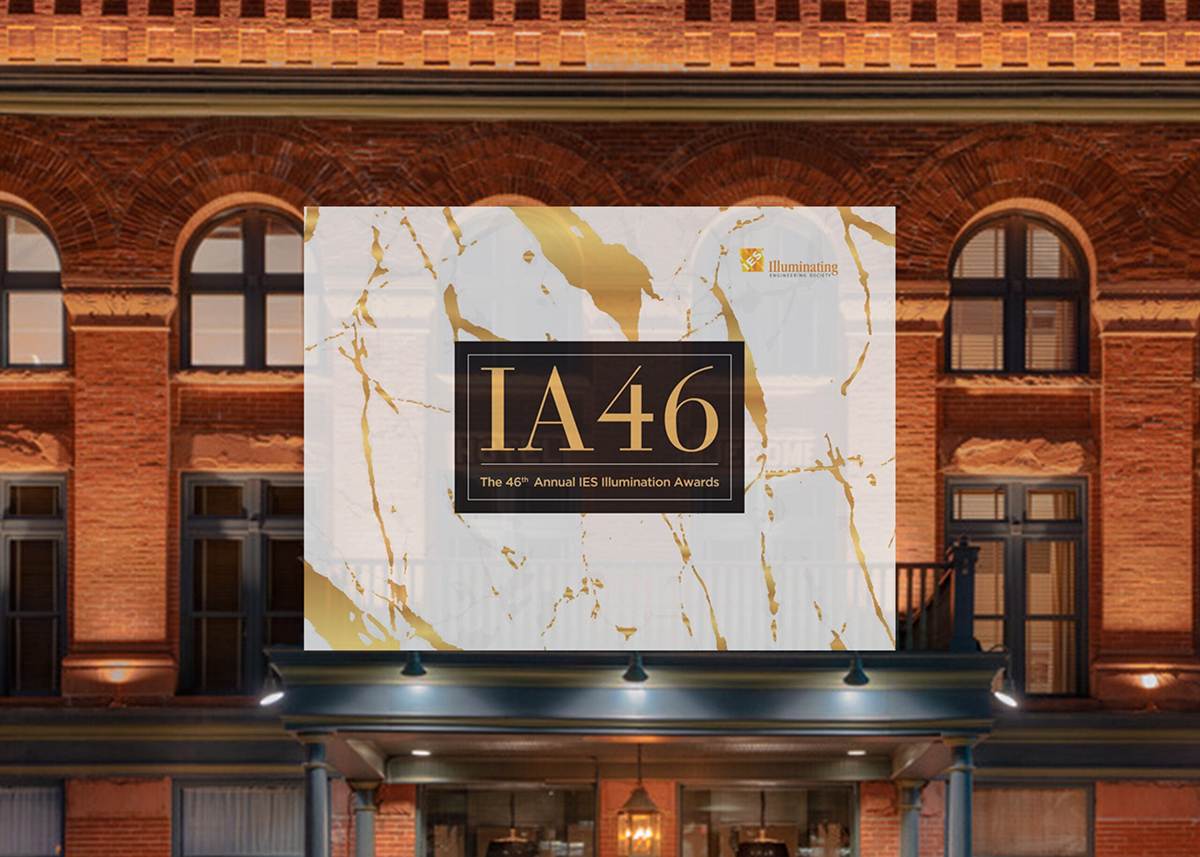 At first, we were thrilled when we were contacted to be a part of the process to update this iconic Aspen landmark. Now, we are incredibly honored to be recognized for our work in renewing the façade lighting design to allow this gem of hotel to really shine!
Through mock-ups and careful lighting selections we were able to respect the historic significance that this beautiful brick hotel holds for the City of Aspen, while achieving the client's goals to reduce the energy use and maintenance that plagued the existing lighting system from 1985. The City of Aspen's Dark Sky Initiative provided an added challenge that we were happy to tackle as our final solution was implemented with no added impact to the building structure itself, and the carefully selected luminaires complement the unique architectural details of the building without washing them out or leaving in them in the shadows.
The contrast of the façade lighting against the night sky captivates your attention and draws you in, while the subtle warmth of the lighting allows you to get lost in the serenity of the surrounding landscape. Next time you are in Aspen, make sure to check it out!