Bristlecone Mountain Sports
Basalt, Colorado
When Bristlecone expanded into a new building in the Willits neighborhood of Basalt, we jumped at the opportunity to help shape their new space. We assisted with everything from ceiling details, to decorative lighting fixture design and manufacturing. The result is the best outdoor sporting goods store around. Pop in and check it out!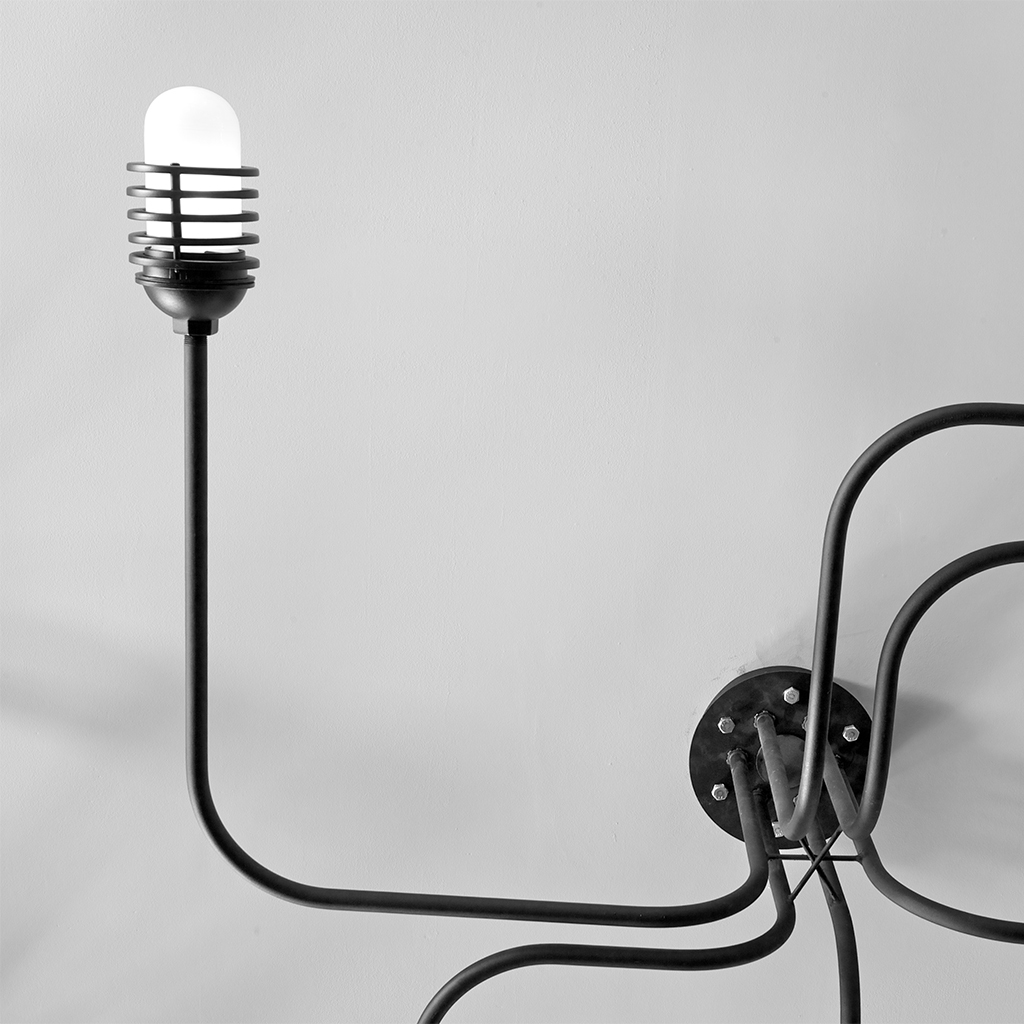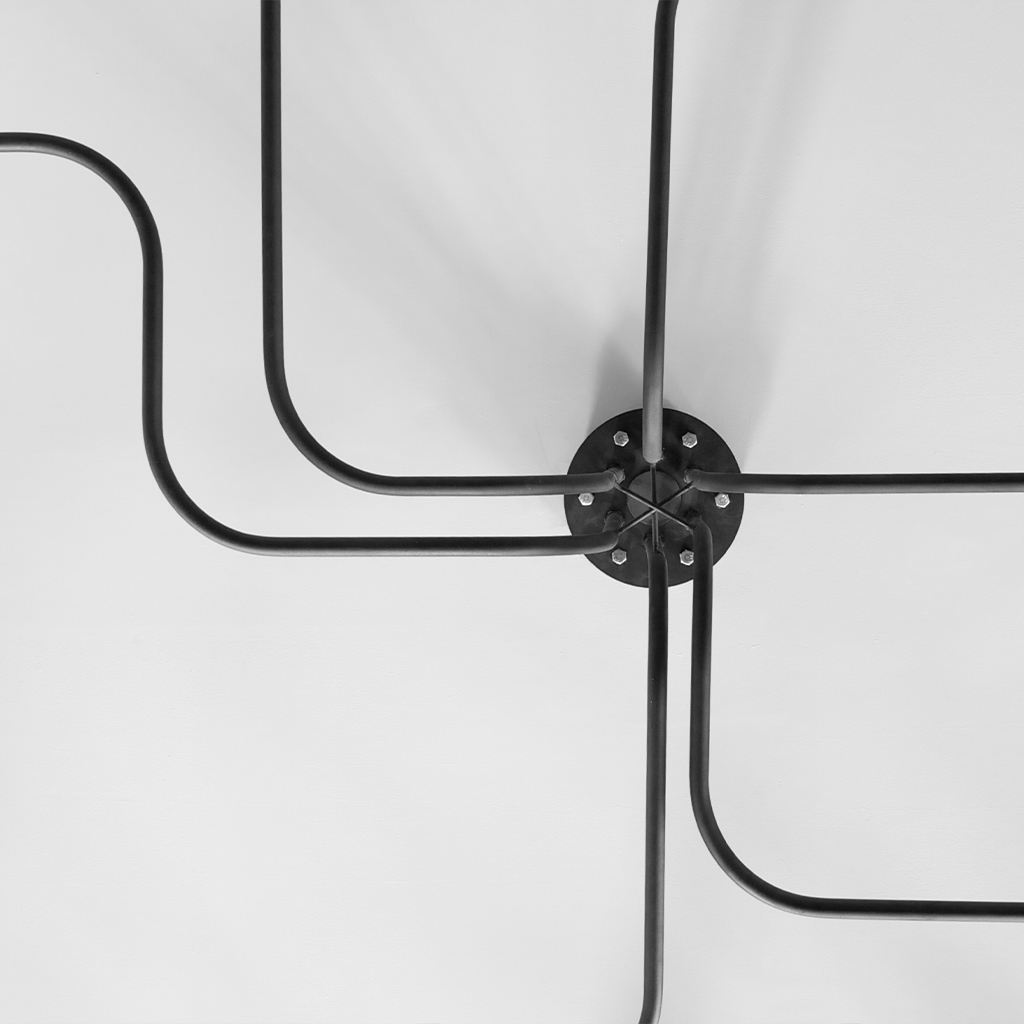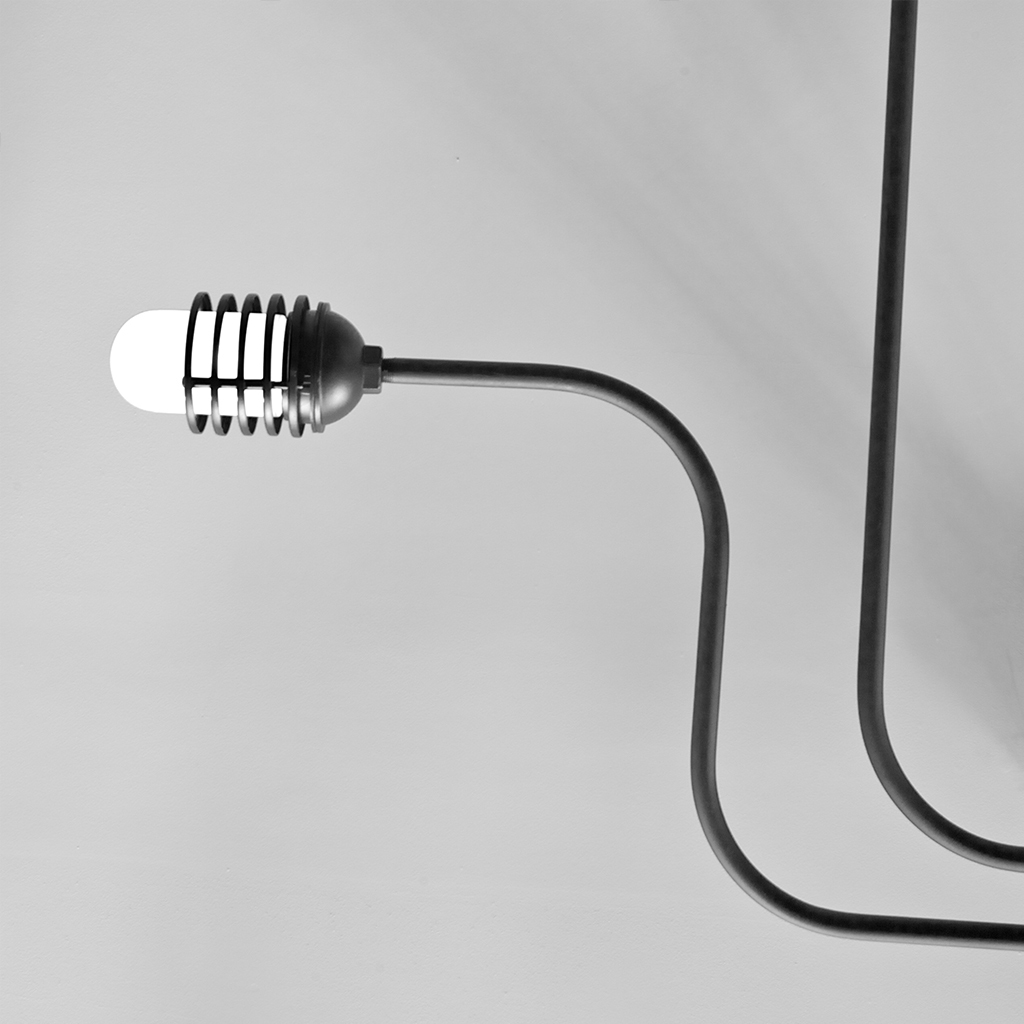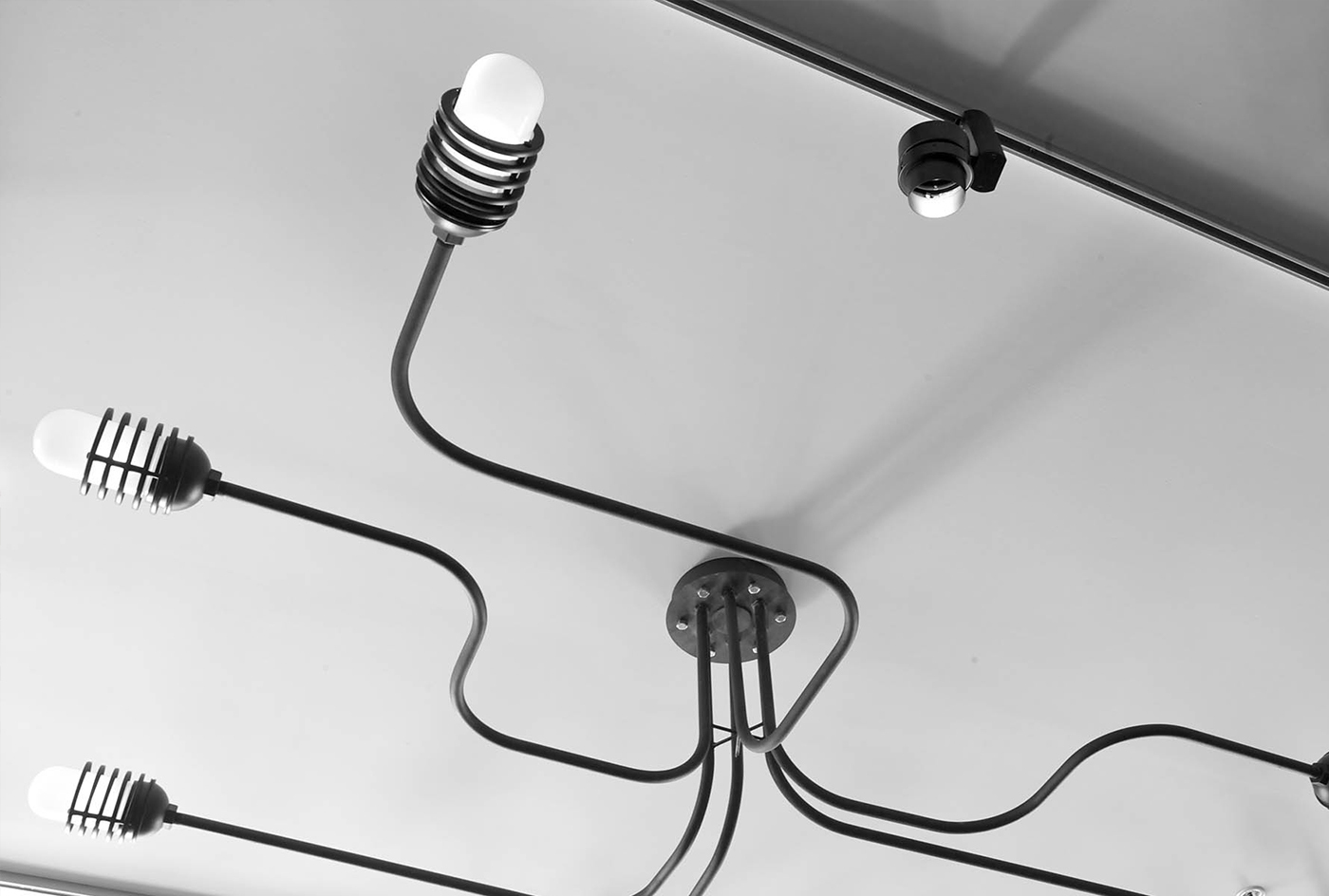 Custom Fixture Feature
LS also provided consulting on this custom fixture which reflects the function and innovation in the outdoor industry. After quite a few mock-ups with different materials, conduit and accessories - this was the end result a - fluid piece, that provides ambient lighting for the retail space.

Related Projects