Magic Rat
Fort Collins, Colorado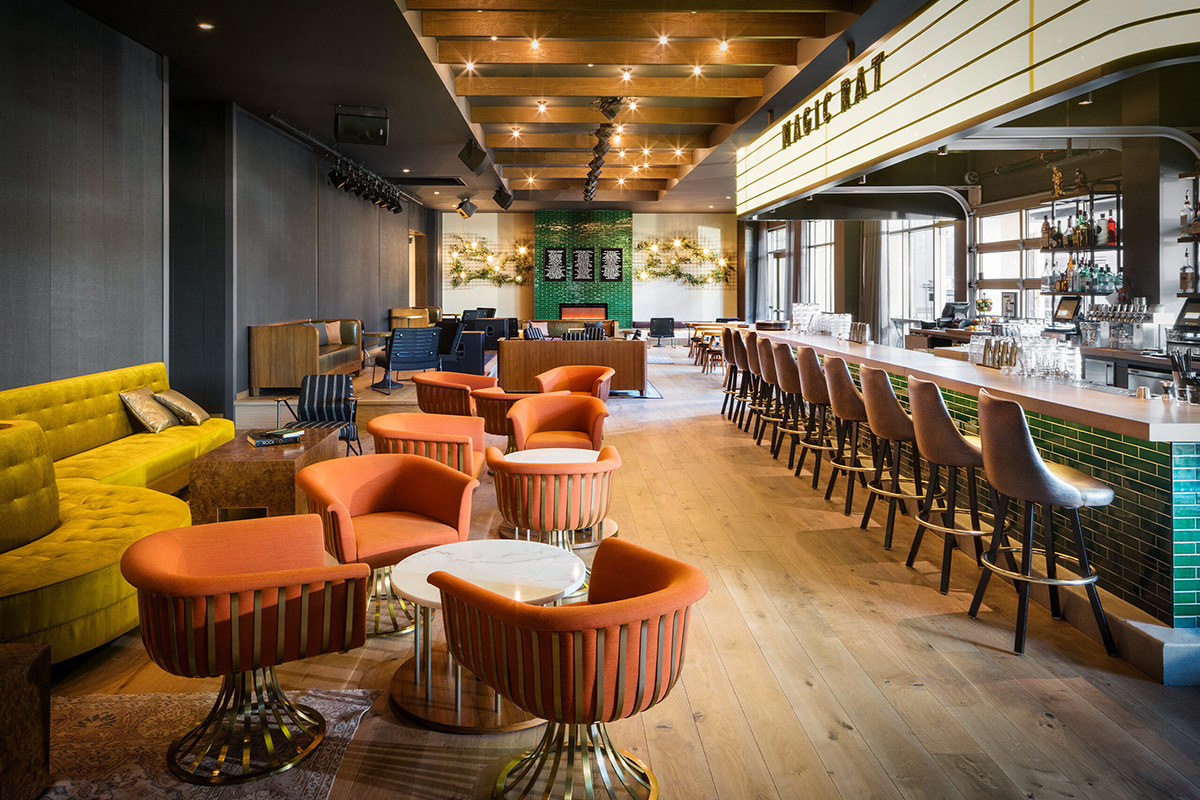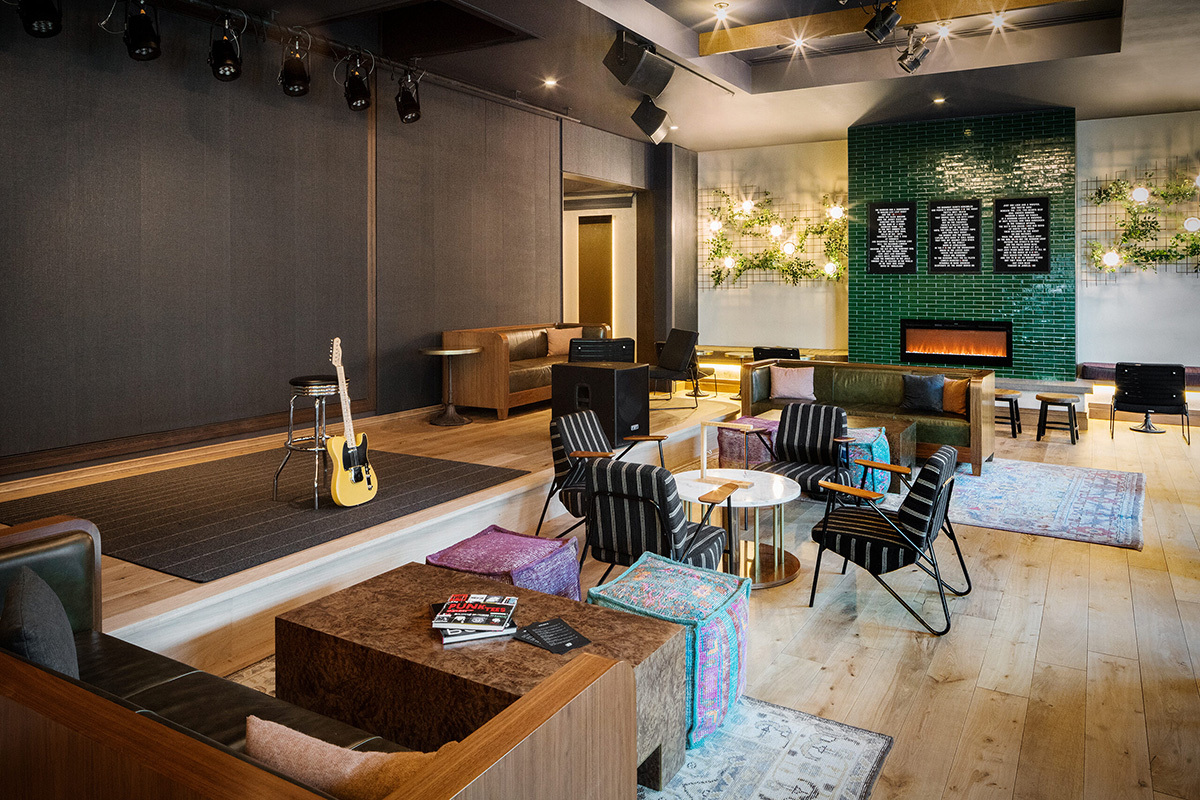 Located in Old Firehouse Alley in Fort Collins and adjacent to The Elizabeth Hotel, Magic Rat is a live music venue where you can enjoy the musical stylings of a big-name singer or jam out late-night with a local artist. Magic Rat is charming yet unrefined, comfortable but off-beat, and unexpected with a familiarity.
The lighting design complements the interior design team's hip, retro "patio terrace" concept using bare bulb exposed sockets and a backlit marquee above the bar.
Special light details were included at the back-bar shelving and under the bar counter for low level wayfinding.
Scene control allows the operators to use the space for concerts and special events.
Magic Rat is the perfect addition to Old Town's Firehouse Alley. If not the music, then the sweet smell of popcorn, bold colors, and selection of draft brews will keep you coming back, each experience different than the last.
Related Projects