Casa Marea
La Ribera, B.C.S., Mexico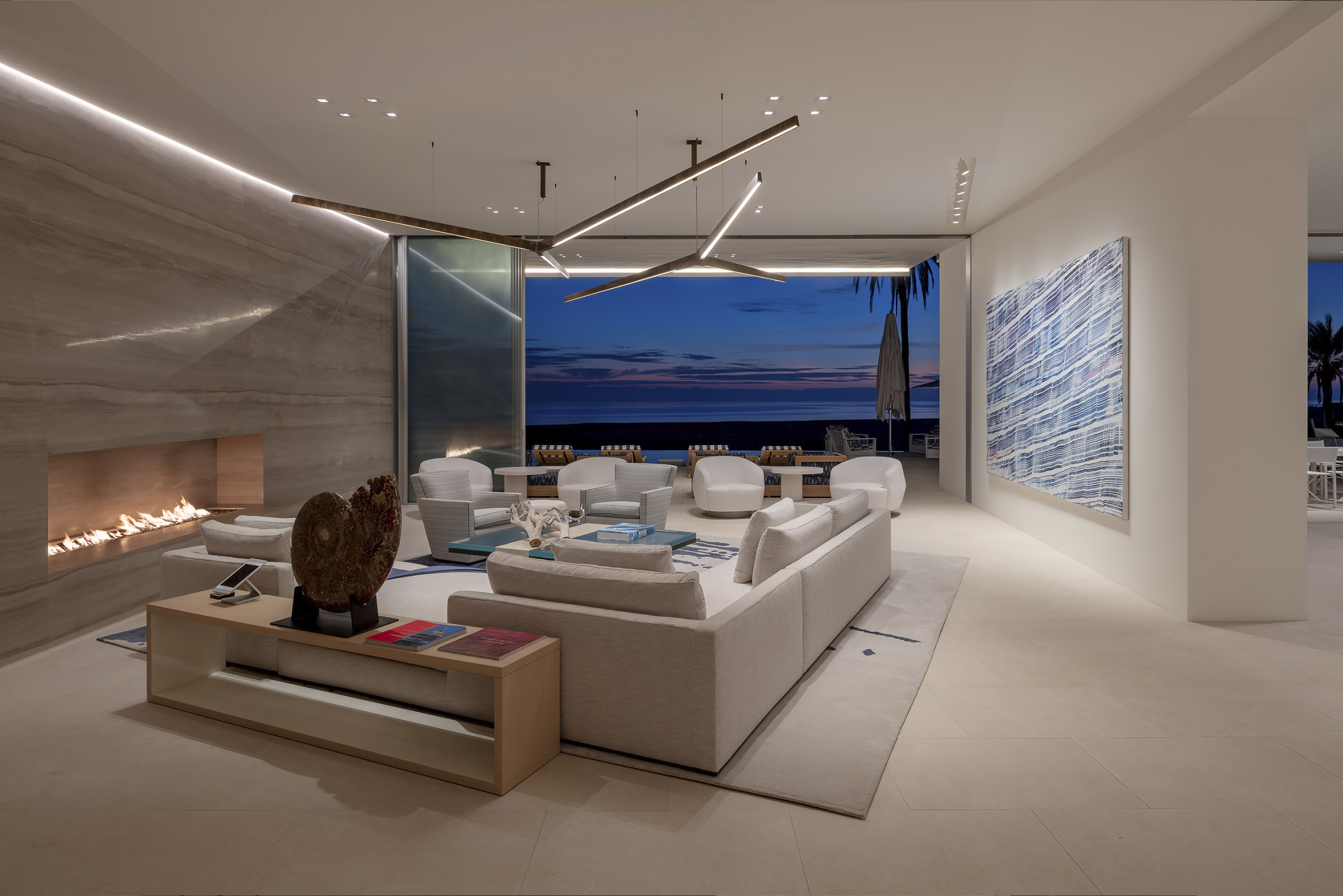 Recognizing that the greatest luxuries in life can be time with loved ones and a legacy to pass on to future generations, this stunning custom home in Mexico's exclusive Four Seasons Resort Los Cabos at Costa Palmas spares no expense in the name of quality and connection.
The 159 Design-designed 12-bedroom, 12-bath residence is striking for its clean, modern lines and expansive ocean views. The seeming simplicity of the design belies the extraordinary level of coordination and attention that went into even the smallest details. Complementing the intentionally spare architectural style, lighting throughout the home is largely felt, but not seen, using hidden reveals, wall washing and trimless lights.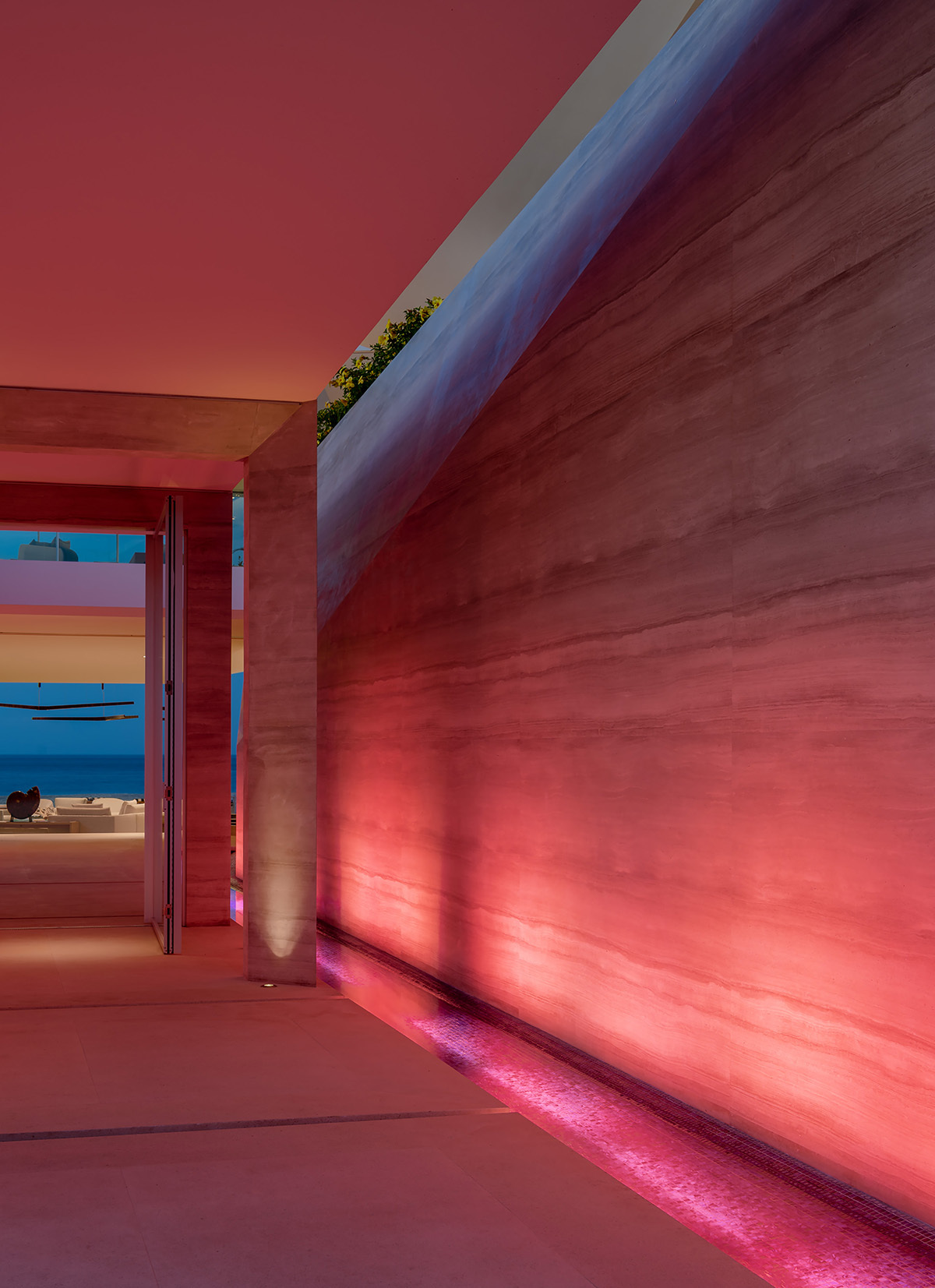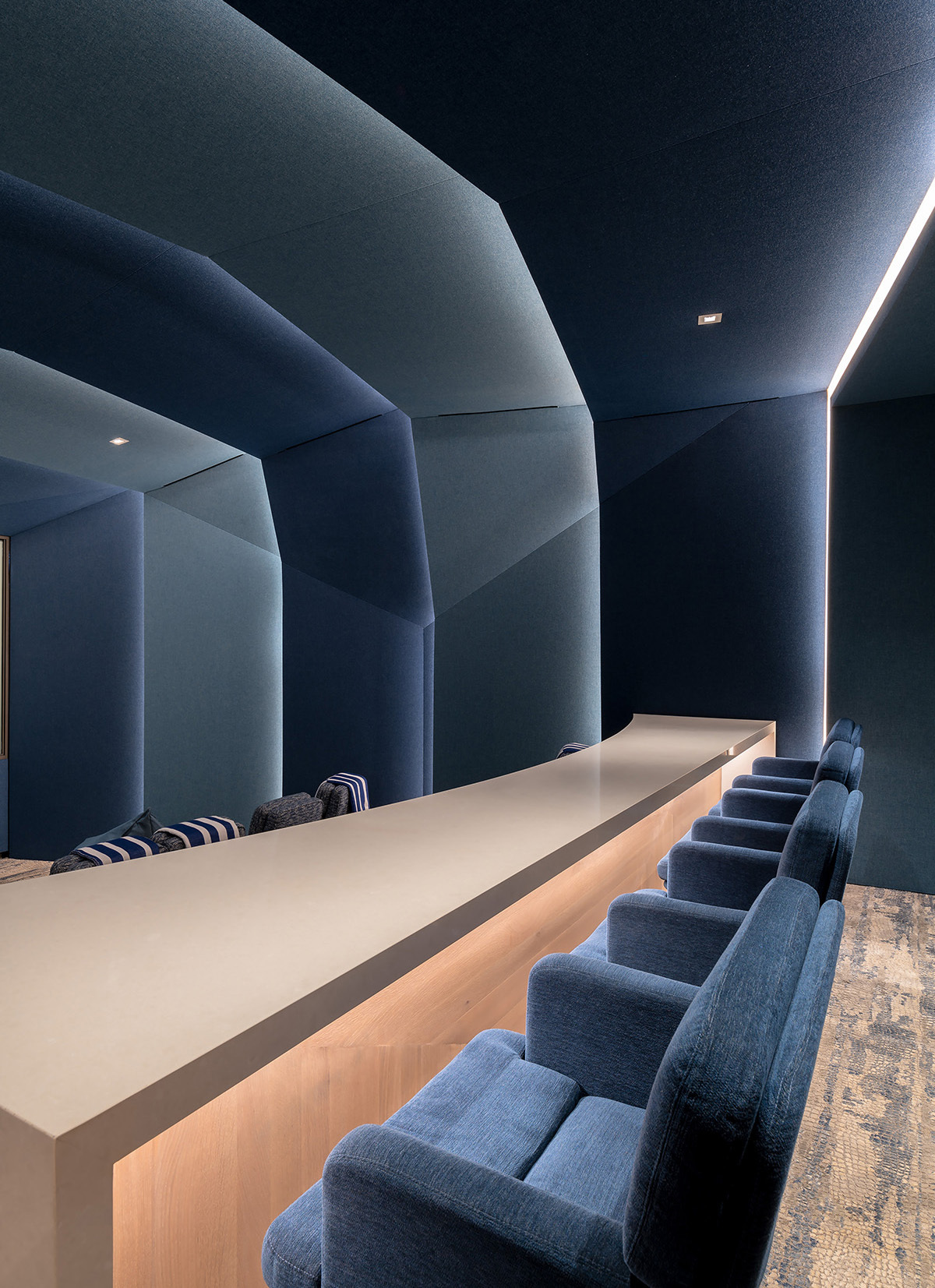 The experience is further curated in each wing to support the desired guest experience. Suites for the first and second generation are a retreat, lit for a soothing, spa-like experience. Spaces for the younger generation feature touches of whimsy, including a custom curved slot lighting fixture that evokes an ocean wave.
Equal attention was paid to lighting the exterior environments, as the home's gathering spaces spill naturally from the indoors to a gracious outdoor entertaining space. Meticulously calibrated lighting controls provide the owners with 24/7 access, no matter where they are in the world. Throughout the project, the LS Group team worked extensively with the construction team on site to ensure flawless execution of the design intent. The result is a home ready to serve as the backdrop for family traditions and memories for generations to come.
Related Projects