Of A Kind
Denver, Colorado
Located on the ground floor of the highly anticipated Clayton Members Club & Hotel in Denver's Cherry Creek North neighborhood, Of A Kind provides a distinctive dining experience for people looking for a refined and relaxed atmosphere to connect with others.
LS Group worked closely with the interior design team to cast the perfect mood in the space, balancing the desire for multiple light sources with the functional needs of the restaurant to ensure no area was over-lit. Collaborating on color temperatures, we worked with the interiors team to source decorative fixtures and balance them with architectural track lighting, underbar linear tape lighting and wall sconces to create a warm blend of tones that complements the chef-inspired menu.
Tables are illuminated by brass fixtures above, creating visual interest, while indirect lighting floods the architectural features of the back walls to provide a sense of depth and drama.
At the owner's request, warming filters were added throughout the restaurant to create a more welcoming environment that invites people to enter from the adjacent lobby and stay awhile. The result is a place no one ever quite wants to leave.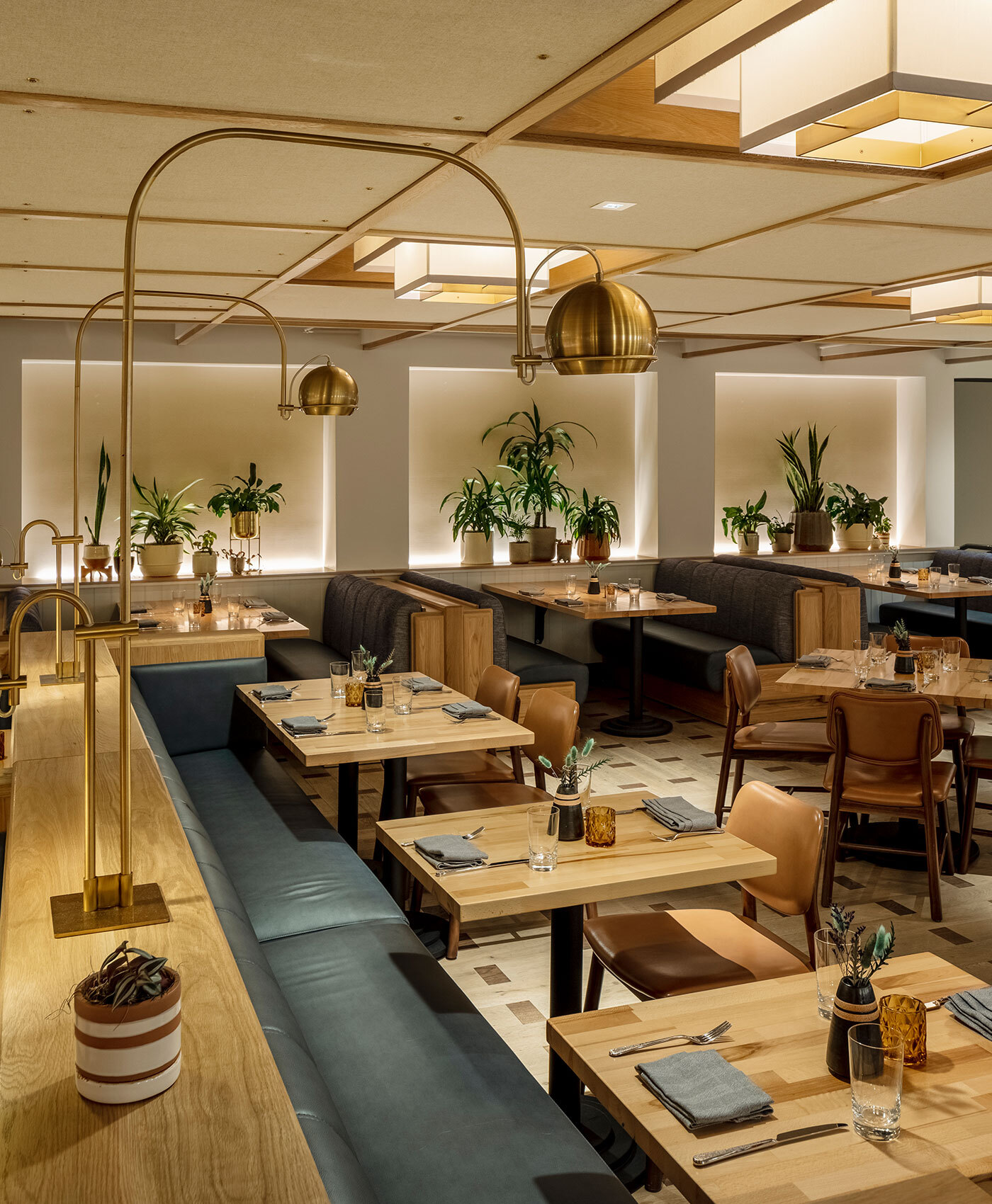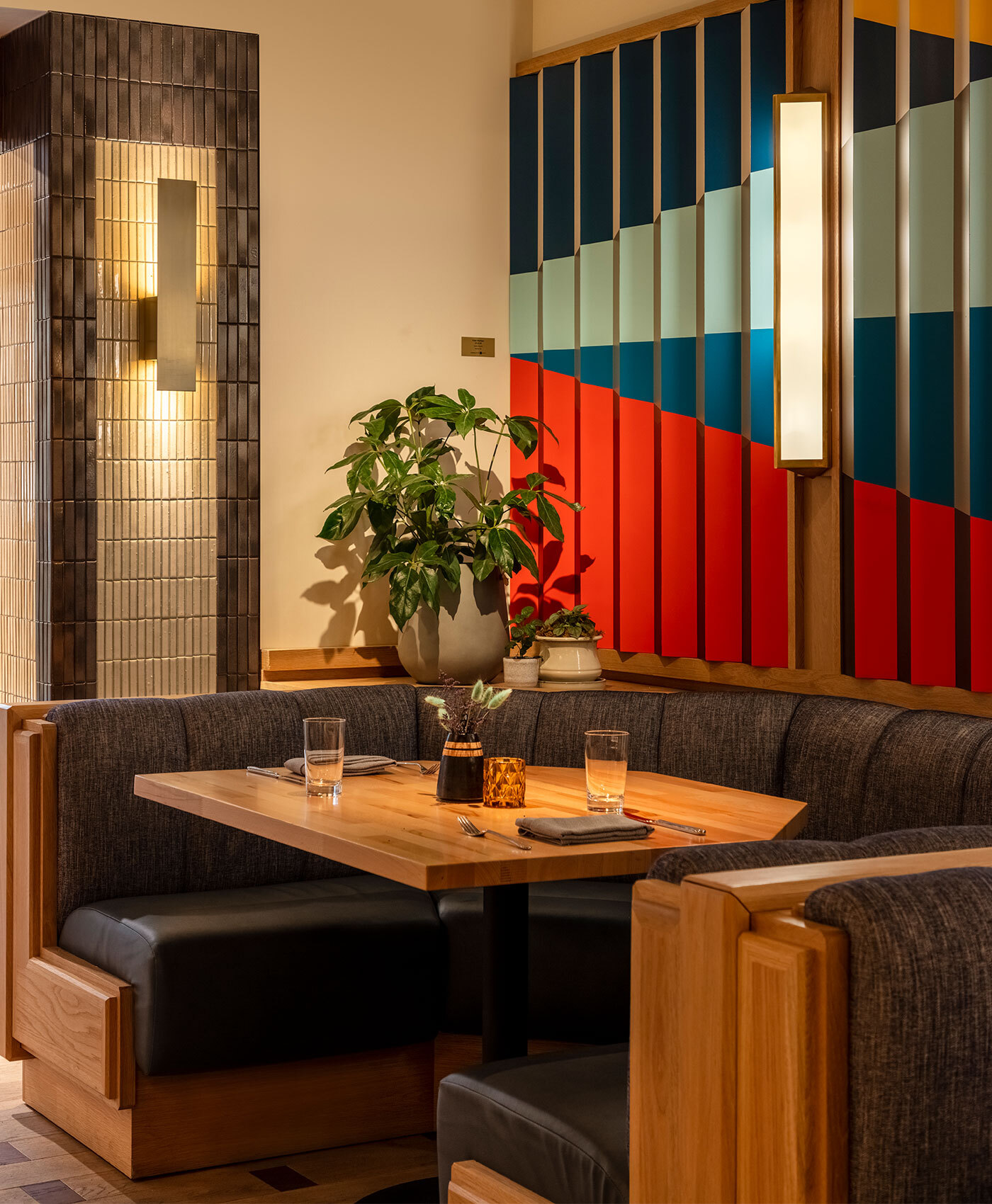 Related Projects